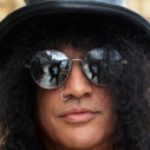 @milan
active 1 week, 4 days ago
@brandonp Brandon I see you're listing bunch of cheapest 40 and 20 acre parcels in Elko, NV. I have few too. I see they haven't been selling for a while. Do you have any people interested in them. They are prices very low. What did you learn from them? Would you offer less for them now? Thank you Brandon!
View
Favorite Forum Topics
This user has no favorite topics.