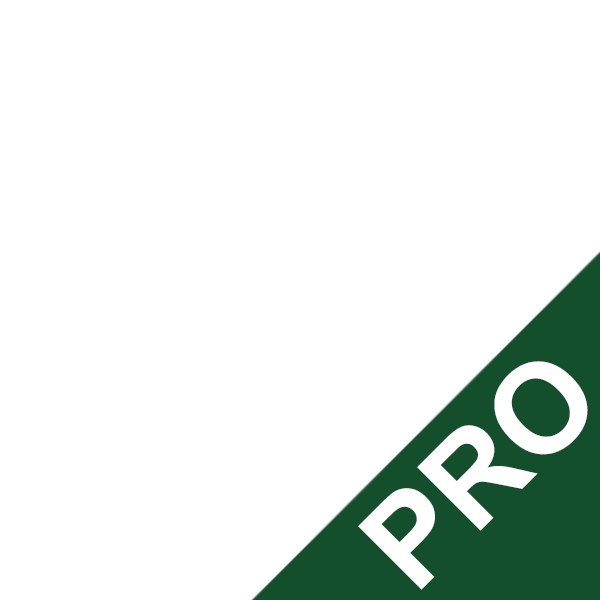 @kyria
active 17 hours, 45 minutes ago
Today has been very exciting we did a mailer of 700 that was all that was in the county. Out of 700 letters we have fielded about 10 calls 8 of which want to sell and one is wanting to buy from us. Another thing is we were looking for 5 Ac lots but most people are asking us if we are interested in their 20ac lots. I was going to ask if the […]
View
Tara and Kyria Baker are now friends 1 week ago

Go to Deeds.com to get specific requirements for your county. The basic information is free, and it has been very helpful to me.

You can definitely start with less and then build up. We did! It takes longer to get to those high levels, but it'll happen as long as you don't quit. We scraped together enough for the program and that's about it. Not advisable, but we made it work with the help of investors and small deals at first.

Is there anyone in here who is experienced at solving tangled problems that would be willing to walk me through some situations and help me learn how to solve problems for sellers? I'd pay for the help.

I've passed on several deals because the seller inherited it and has complications, but it's time to start solving those instead of running from…[Read more]

I've been using QB for monthly payments on my terms deals. Haven't had any barriers so far. The largest amount I've received has been $700. I've noticed that a payment by bank transfer takes a lot longer to deposit into my account than a payment by credit or debit card.

Sent you mine. Hope it helps!

I think we need another category in these forums just for funny stories!

Oh, Joe, that's hilarious! It's all true! You've let the cat out of the bag.

You know that commercial where a guy asks his neighbor if he knows any good repairmen, and when the neighbor says yes, he says "Great! Give me a detailed report and quotes from 3 other guys"? Something like that… LOL

I had a lady do that to me yesterday.

Would you check on all the cost per year? Is there taxes on the property is there water.…

We overpriced our last mailer to Tennessee. I sure got tired of eating humble pie, but we still managed to make some good deals there.

It was quite difficult to decipher, as you might guess. He very painstakingly explained that he bought it 27 years ago and predicted that it would take about 30 years for Branson, MO attractions to reach his land and cause a huge land boom. Almost there! He took the slow road; we're taking the fast road!

"So if you think that because our land is…[Read more]

This has to be one for the record books! TEN PAGES of this.

This has to be one for the record books! TEN PAGES of this:


Kyler, we are so sorry you missed it! We're kicking around the idea of doing another one in October. Stay tuned for further information!

Kyler and Kyria Baker are now friends 4 months, 1 week ago

The meetup starts tomorrow evening with an informal meet and greet at supper. Saturday is the big day! We sure are excited and looking forward to meeting as many people in this group as possible!